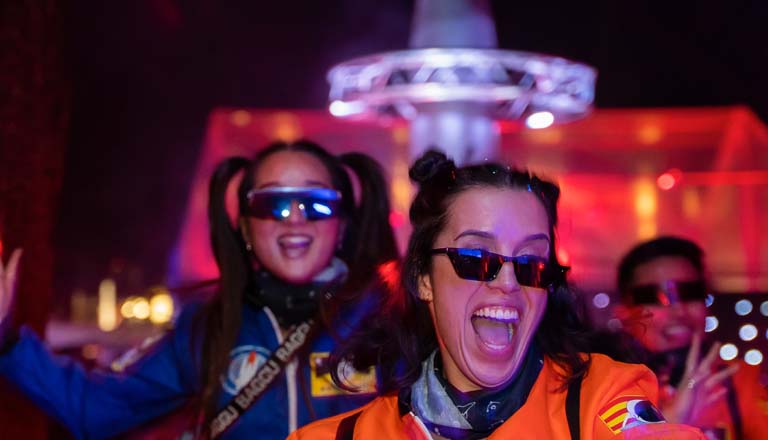 Amenities & Services
Food & Beverages
Food and beverage stands are located throughout the event. Cash to card, credit, debit, Apple Pay, and Android Pay will be accepted.
Alcohol
Bars located throughout the festival will serve beer and liquor. Service hours may be limited. You must be 21+ to consume alcohol (ID required).
Free Water Refill Stations
Stay hydrated! Fill up your bottle, hydration pack, or any empty beverage container (purchased inside the festival) at our free hydration stations. Look for the water droplet symbol on a festival map to find the nearest station.
Safety & Medical
To ensure a safe environment for all, security and medical staff will be present throughout the entire event. If you need any assistance, please go to the nearest medical or information tent, or seek out an event staff member.
Lockers
Lockers will be provided outside of the event on a first come first served basis.
Related