Experience
Breaking news!!
Sources have confirmed that extraterrestrial lifeforms will be descending on Seattle THIS New Year's Eve!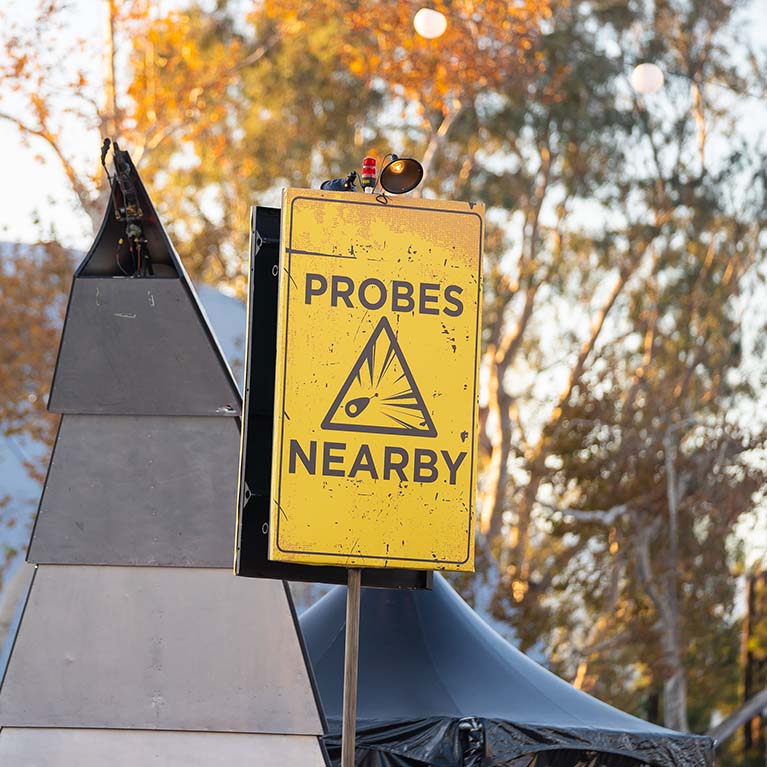 The Stage
Prepare to get beamed up to the mothership as you enter a scene filled with lights, lasers, and cosmic sounds unlike anything you've encountered on Earth!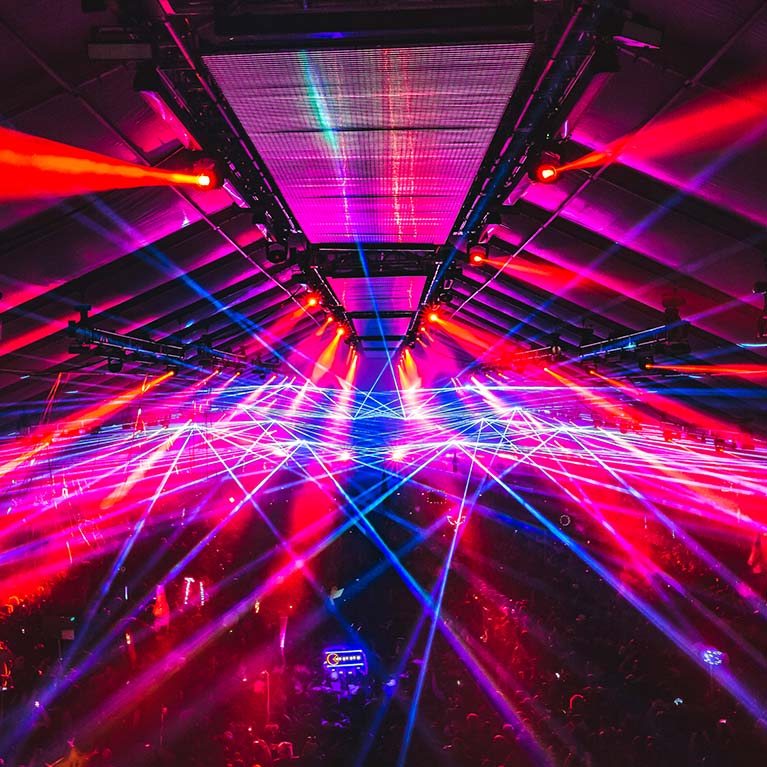 The Music
Experience a full night of genre-bending galactic radio noise that will put the Wow! signal to shame!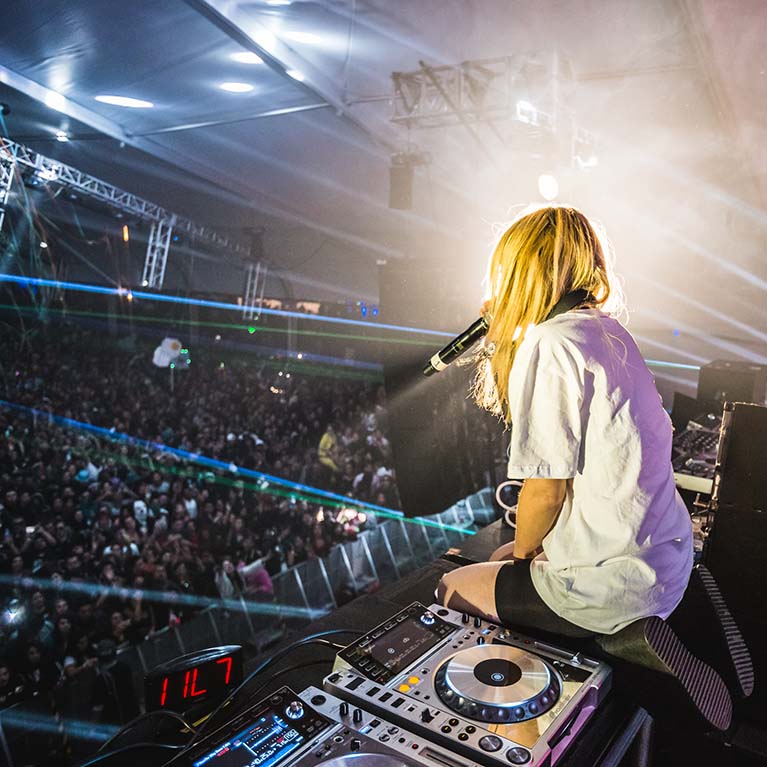 You, The Headliner
Prepare for a night of fun with friends as you dance through tractor beams and space noise! Will you make it out without being abducted?